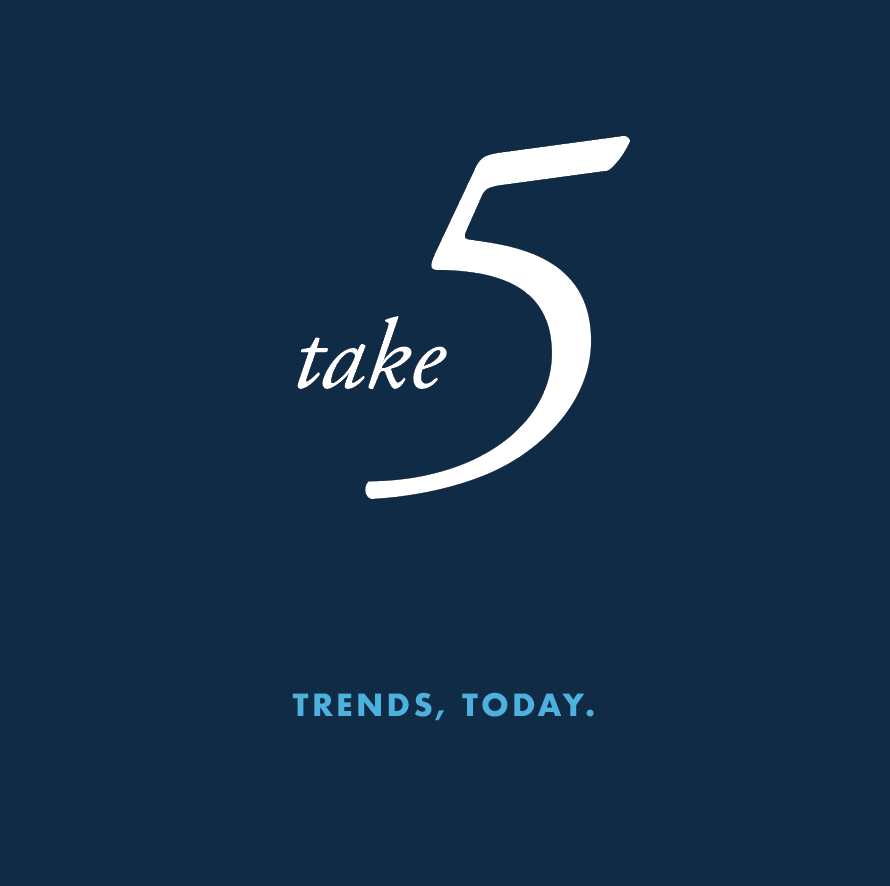 20 Nov

Take 5 | November 2023
What if we let AI do the thinking?
I recently heard Cassie Kozyrkov speak at an industry conference on the topic of AI. Cassie formerly served as Chief Decision Scientist at Google and is now CEO of Data Scientific. She's very clear about AI's ability to supplement human thinking, not replace it. In fact, she prefers to refer to AI as "Augmented Intelligence" instead of Artificial Intelligence. Her podcast, What if we let AI do the thinking? describes the difference between "thinking" and "thunking" and expertly highlights how human creativity will always prevail.
Concerns for Wellness on Campus Grow
Members of the College Student Mental Wellness Advocacy Coalition spoke at the recently held NMHC Student Housing Conference. Future design must place a higher priority on creating positive living spaces and experiences for students. Read about their Hi, How Are You Project which surveys college students on influences contributing to thriving, surviving and maintaining. Data shows strong relationships between students and their residential communities may help overall wellbeing.
Gratitude Improves Wellbeing
"Say Thank You!," a recent article in Psychology Today, gives a great overview of the many psychological and physical health benefits to expressing gratitude. Improving cognitive processing and insights and creating a buffer against burnout are just a few of the positive effects of saying thanks. Tips on how to make gratitude and expressions of appreciation a part of your everyday life are included along with creative gratitude exercises perfect for the Thanksgiving holiday.